Our Work Principles - Perfection of Protection
We are a company dedicated to designing high security services through vehicle armoring. The following are the principles on which we base our work.
  Protection is our work value
For this reason, we attend to the human factor, and we consider that the essence of our business is not selling armor but saving lives.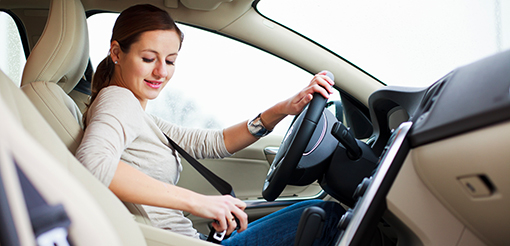 We design for the client
We understand our customers' needs and the risks to which they are exposed so as to create the best armoring for each client, providing an exclusive and high-level service.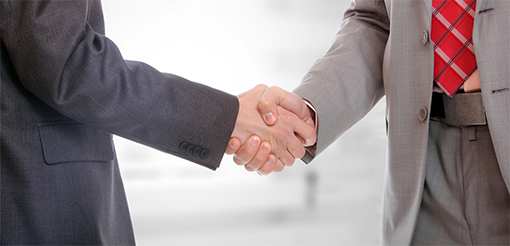 We do meticulous work
Paying attention to every detail. Our armor plating is made by hand by experienced technicians with long-standing expertise in their area of specialization.
We give special attention to the process of armor construction, because it is at this point where protection elements are more relevant. Perfection in Protection, is our work motto.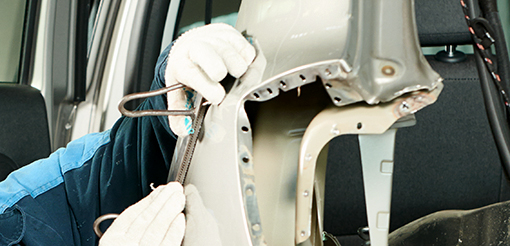 Armor is not everything
The human factor is crucial.  Armor alone is not enough:  You should also know what to do in case of risk, how to identify dangerous situations, and how to react in such scenarios.
For this reason, in addition to armoring we coach our clients on the best way of using their vehicles and its accessories , both as an element of protection and a means to flee.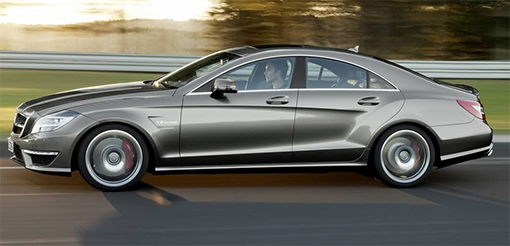 The object of protection
How do we define the object of protection in each work?
By the only possible means:  Fully understanding our clients' needs.  This understanding sets the basis of our work because through it becomes clear what is to be protected, i.e., what the final object of our work is in each case.
For instance:
People
People have their cars armored against robbery and kidnapping to protect their lives and those of their dear ones, in addition to ensuring their family's peace of mind.
Business executives
Businesspeople have their executive vehicles armored as a way of looking after their business direction by protecting the lives of key decision-makers from the company and of those who implement high-level business actions.
Public officials
Public officials have their vehicles armored to ensure a continuous exercise of government action by disabling organized crime in their attempt to attack and/or kidnap key figures from law enforcement and fight against crime.
Companies
Companies have their fleets and freight vehicles armored to ensure continuous, loss-free operation, protecting their employees and their goods.

The above are general examples; the particular needs in each case are what allow us to devise specific and detailed objectives.
Request a quote
Our service is as personalized as are the armoring type and level that you need:  We listen to your concerns, determine the optimal security/investment balance that you require, and we prepare a quote and present it to you at your home or office.
Contact us so we can devise together the best plan for your security.