Our Products - Security at all levels
Violence in Mexico
Over one million serious crimes are committed every year in Mexico. Crimes are roughly classified into the following categories and amount to: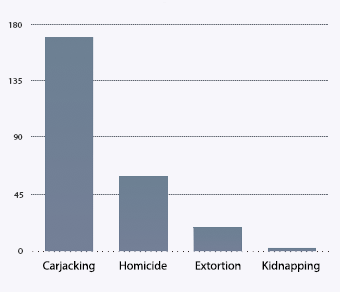 62,000 homicides.
3,900 kidnappings.
19,800 extortions.
771,000 violent robberies, of which 170,000 are carjacking crimes.
If you are exposed to risk of violence, either by your social standing, profession, or just because you need to move through dangerous areas, an armored vehicle can be the essential tool in developing a security strategy for you and your family.
Request a quote
Our service is as personalized as are the armoring type and level that you need:  We listen to your concerns, determine the optimal security/investment balance that you require, and we prepare a quote and present it to you at your home or office.
Contact us so we can devise together the best plan for your security.
These are the armoring levels we provide
Against robbery and assault
Level III
More details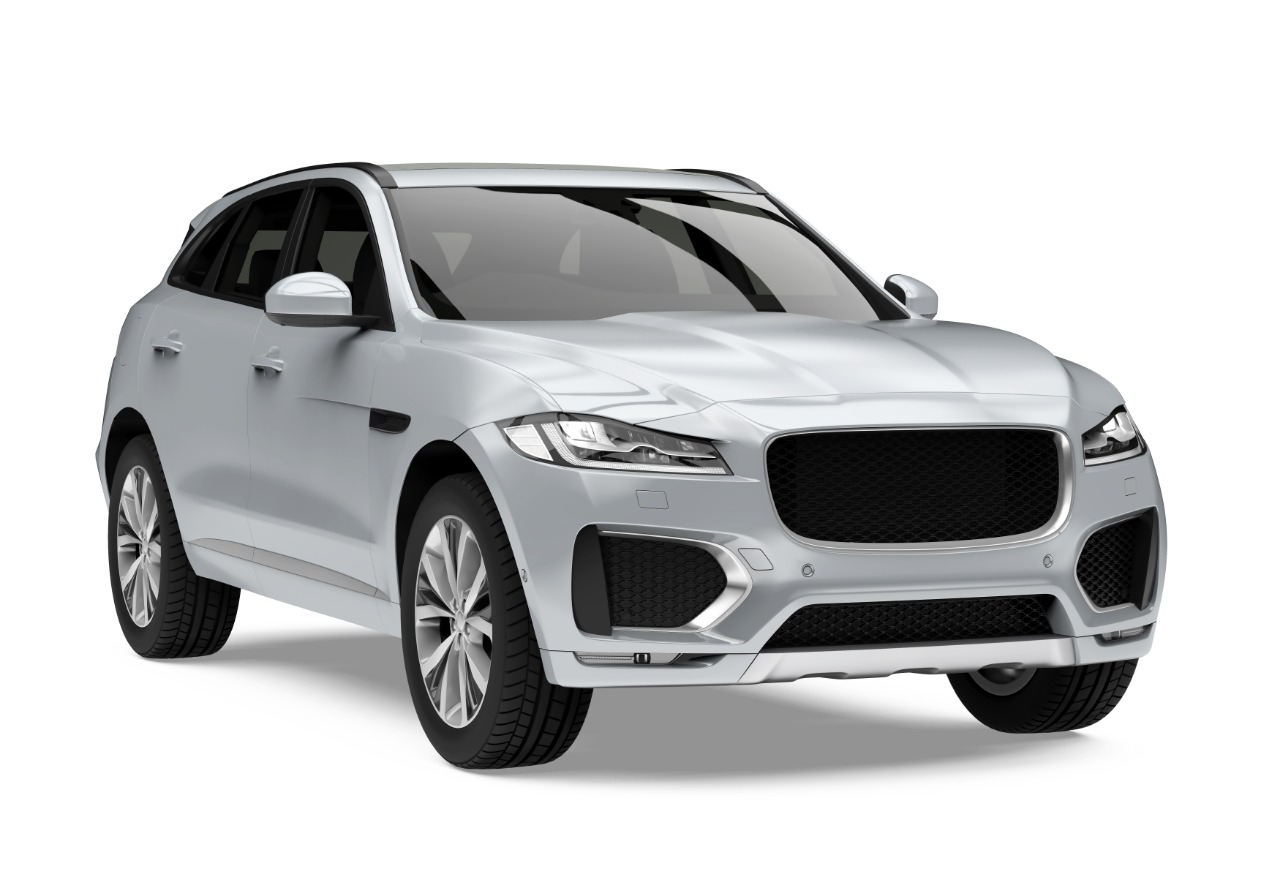 Against kidnapping and life attempt
Levels IV and up
More details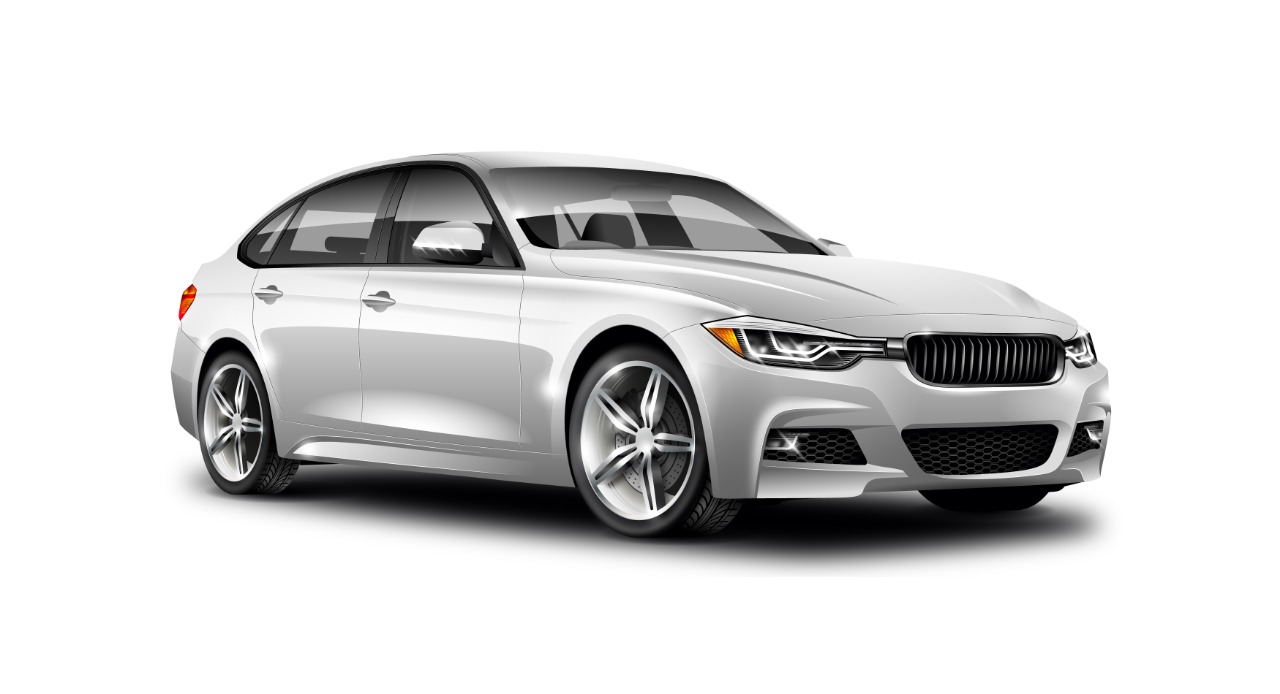 For companies
Executive cars, fleets…
More details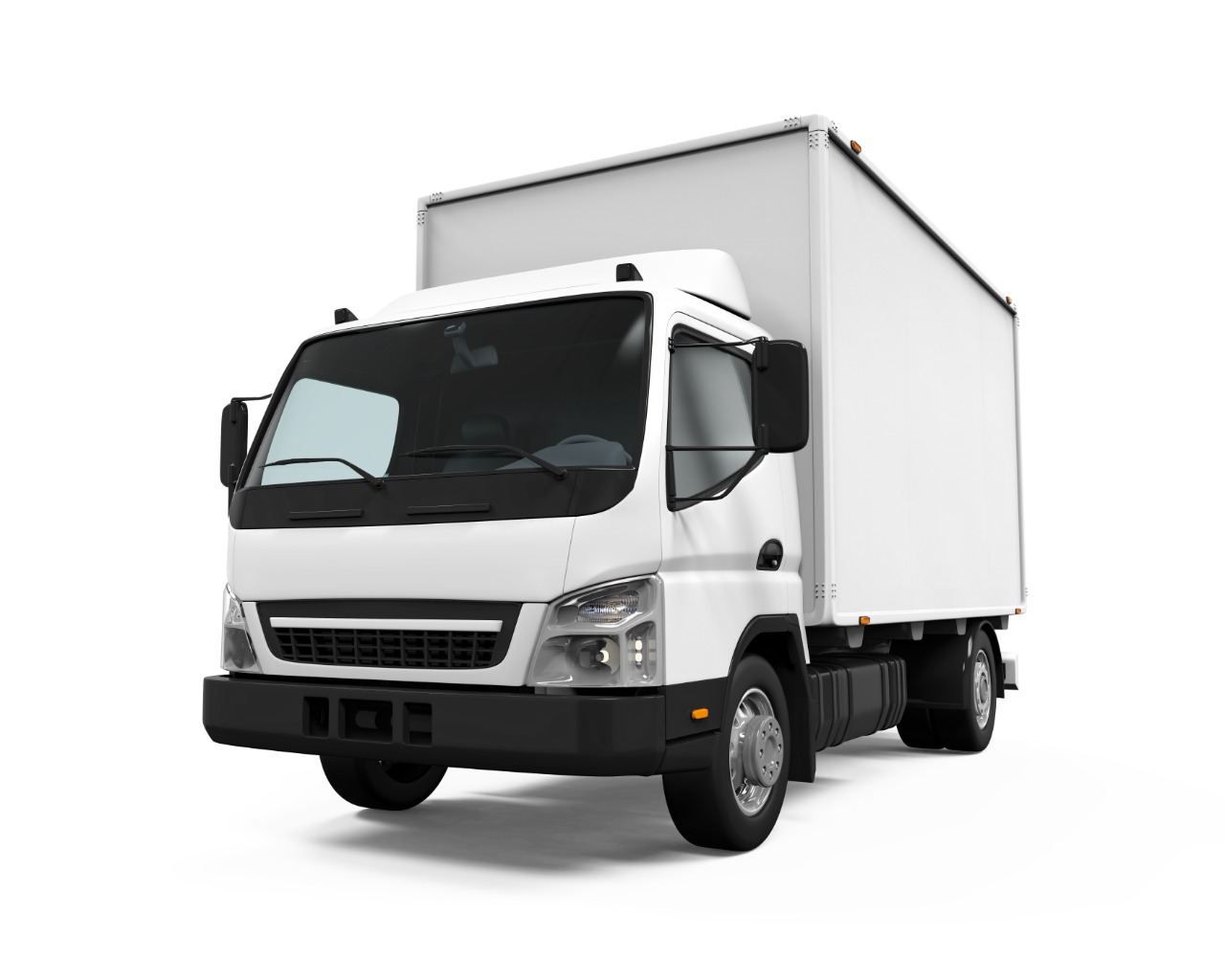 For governments
More details
Security vehicles; transportation of government officials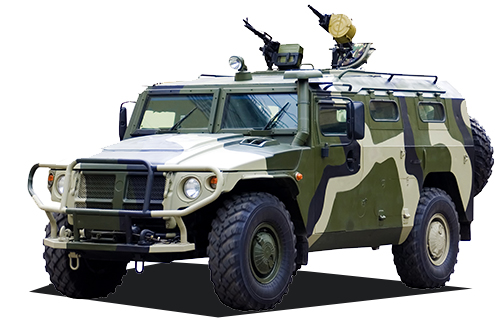 Cabin and truck armoring
More details
Security for goods transportation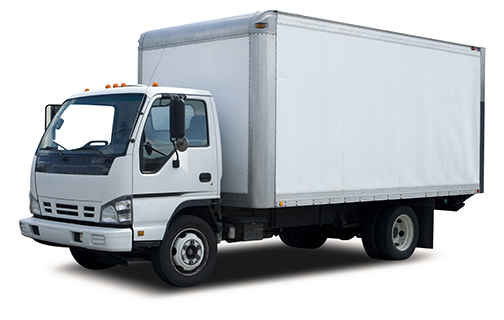 Sources of statistical information on this page: Calculations from index data of visible and invisible victims of serious crime, México Evalúa, Centro de Análisis de Políticas Públicas, A.C. [Mexico Evaluates, Center for Public Policy Analysis], August 2011.